Free Shipping Over $250 | Free Returns
Spring '19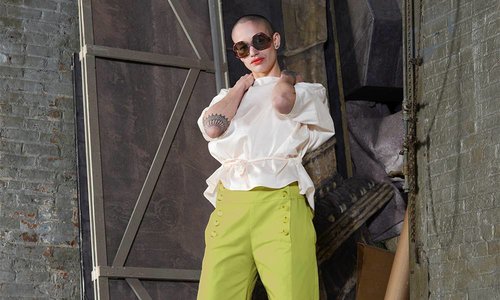 Spring 19 is all about pretty! The collection features classic Meg dress shapes and favored jumpsuits in feminine and dreamy floral knits, elegant brocades, and whimsical watercolors. A mostly pastel color palette with a grounding of navy, the pieces are perfect for all the events of spring. 
Enjoy 15% off now through 2/24 with code SPRING19 at check out.
Please allow 2-12 weeks for delivery.
Vintage accessories generously loaned by Cobblestone Vintage and Salvage Cloth Studio.