Free Shipping Over $250 | Free Returns
Fall '19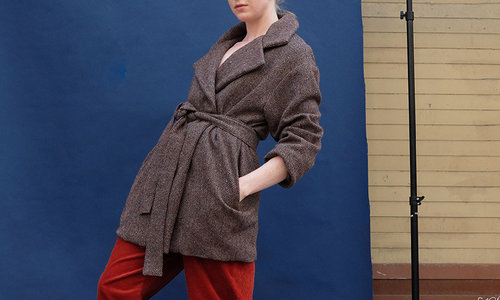 Fall '19 was inspired by the dance piece 'False Start' by choreographer Jonah Bokaer. While designing this season we fell in love with the color olive which is used throughout the collection in the form of relaxed shapes and masculine lines. Our model this season, Annie was a joy to shoot; her movement and expression brought to life a collection filled with our best selling jumpsuits and pants alongside great work dresses, not to mention special event wear in lux fabrics.
Enjoy 15% off all fall pre-orders now through 8/26 with code FALL19 at check out!
Please allow 2-12 weeks for delivery.