Posted on
By Samanta Safer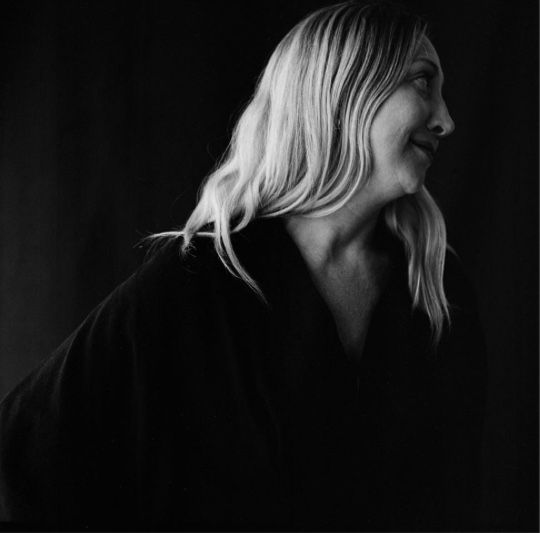 The Garment District is broadly defined as being between 5th and 9th Avenues and 34th and 42nd Streets. In actuality it is smaller, an intricate network of specialized shops, manufacturers, suppliers, artisans, and fabric stores that rely heavily not only on their proximity and convenience to the theater and fashion/fashion education industries but also to each other. Earlier this year the de Blasio administration unveiled a plan to rezone Manhattan's Garment District and relocate it to Sunset Park, Brooklyn.
Whether sellers of fabric, buttons, pins, thread, interfacing, or manufacturers of clothing, jewelry, accessories, and samples, some businesses have already encountered difficulty either staying afloat or staying in place without protection from the city, as the costs of overheads rise and jobs decrease.
Meg, who has been working with and supporting the garment district since launching her eponymous line in 1994, took part in a project by photographer NY-based portrait and fine-art photographer Payal Parikh. Payal has been documenting the -owners, employees, and customers of businesses located in the garment district over the last month; Meg sat for the poignant portrait you see here a week ago up in the district.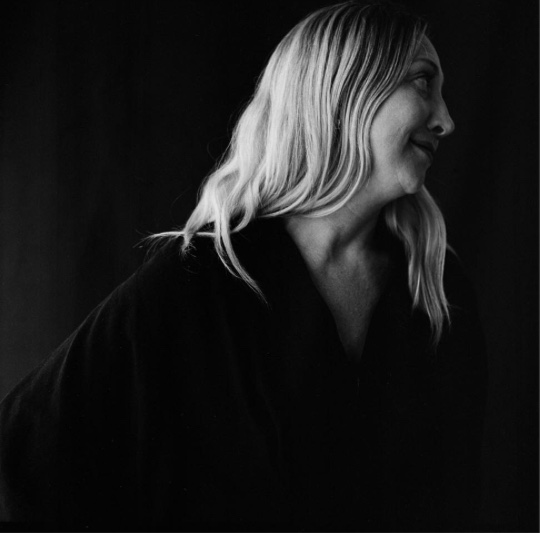 Payal's images are being displayed at 266 West 37th Street (a space granted through the art non-profit Chashama) and closes tomorrow, Friday, June 9th. Pop on over or and be sure to follow the project and Payal on Instagram @ _payalparikh_.