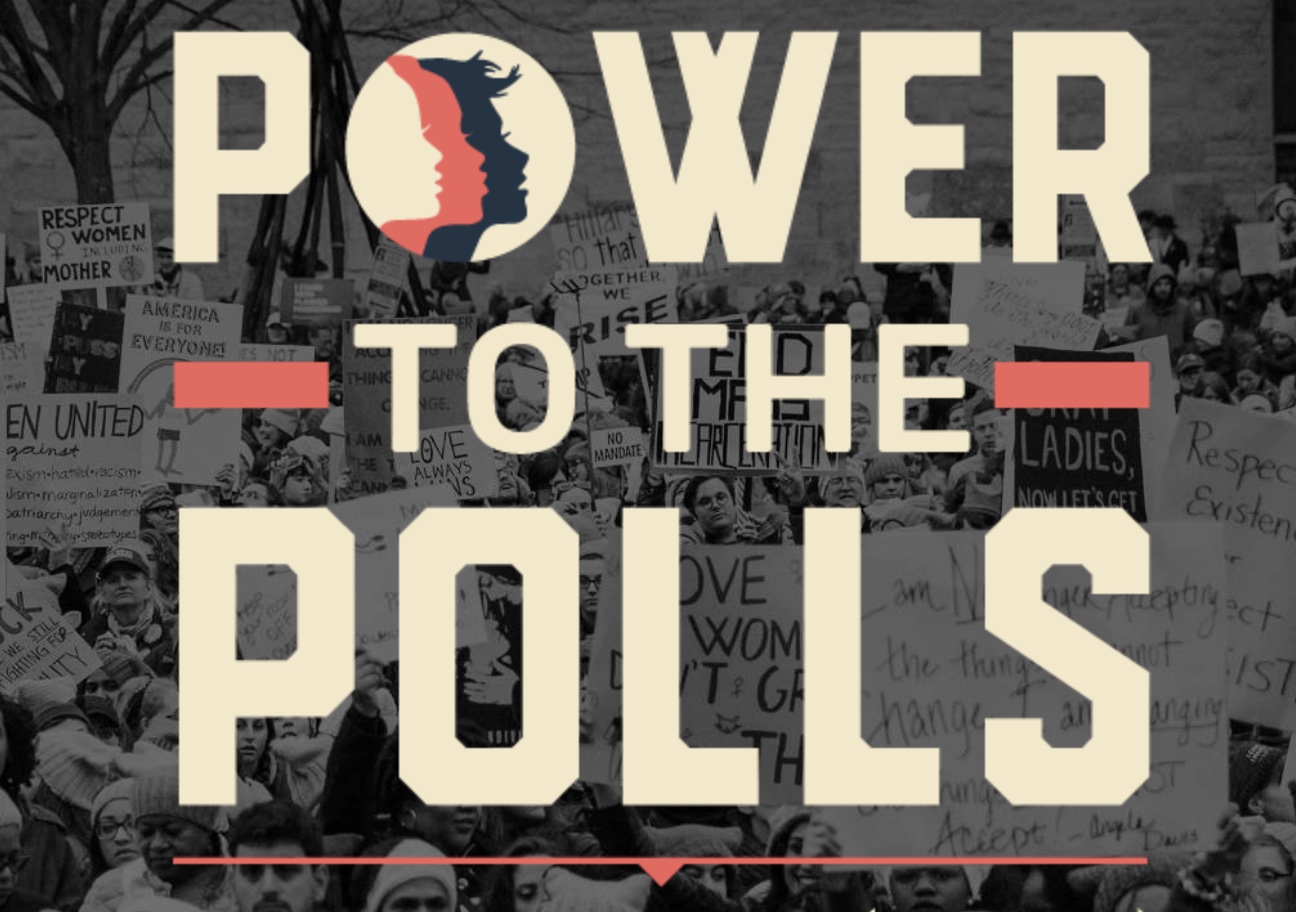 POWER TO THE POLLS!
I and my team believe strongly that the voting process is going to get us out of this mess! We need to mobilize more women to vote this November in the Midterm Elections.
I am pledging to donate, $10 for each employee who works for me for the next two months to enable the Women's March #powertothepolls movement to contact dozens of voters and encourage more women to bring their power. We are going all in!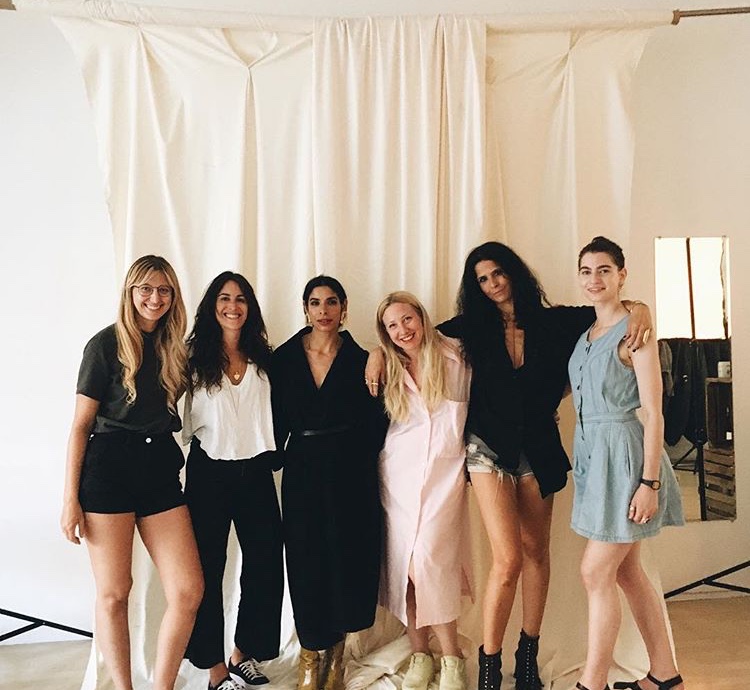 Please join us in this important initiative to help get women out to vote and to change this landscape. Donate $10 to Power to Polls Here

Find Out When the Registration Deadline is for Voting in New York for the Mid-Terms Here
and how to Register Here. 
Not in NY? Click Here to receive info about your state. 
x Meg