Posted on
By Samantha Safer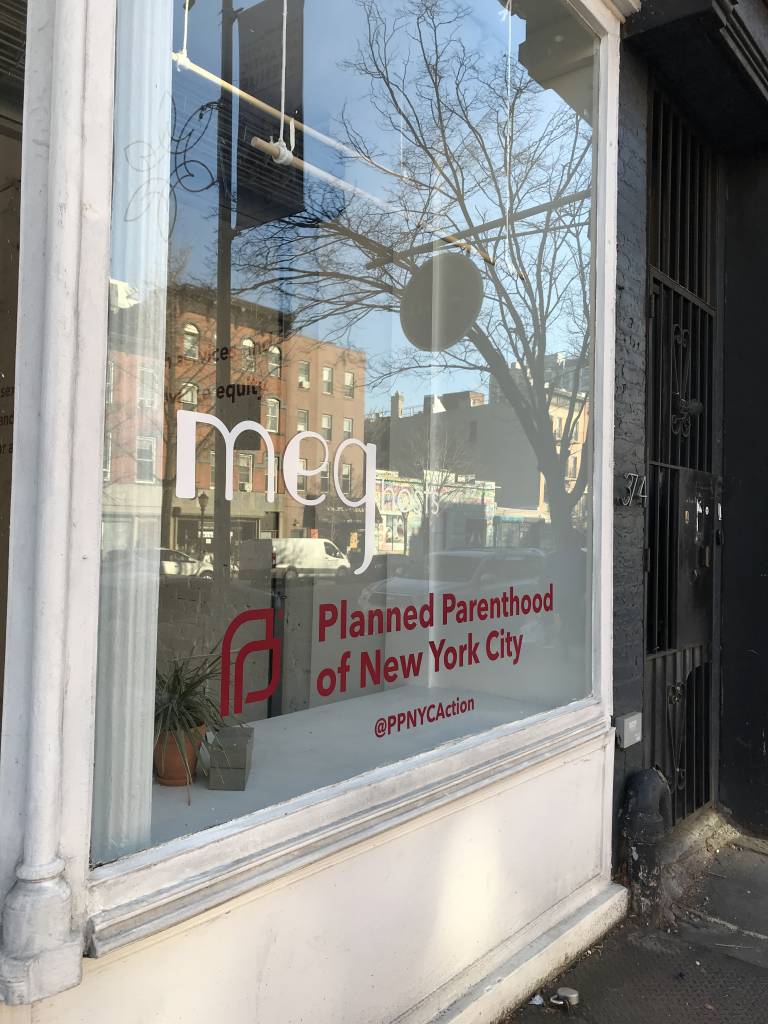 We are thrilled to announce the next chapter in Meg Hosts with a partnership with Planned Parenthood of NYC. The six-month pop-up collaboration kicked off with an event to celebrate the 46th anniversary of Roe v. Wade and the passage of the Reproductive Health Act (RHA) in the State of New York.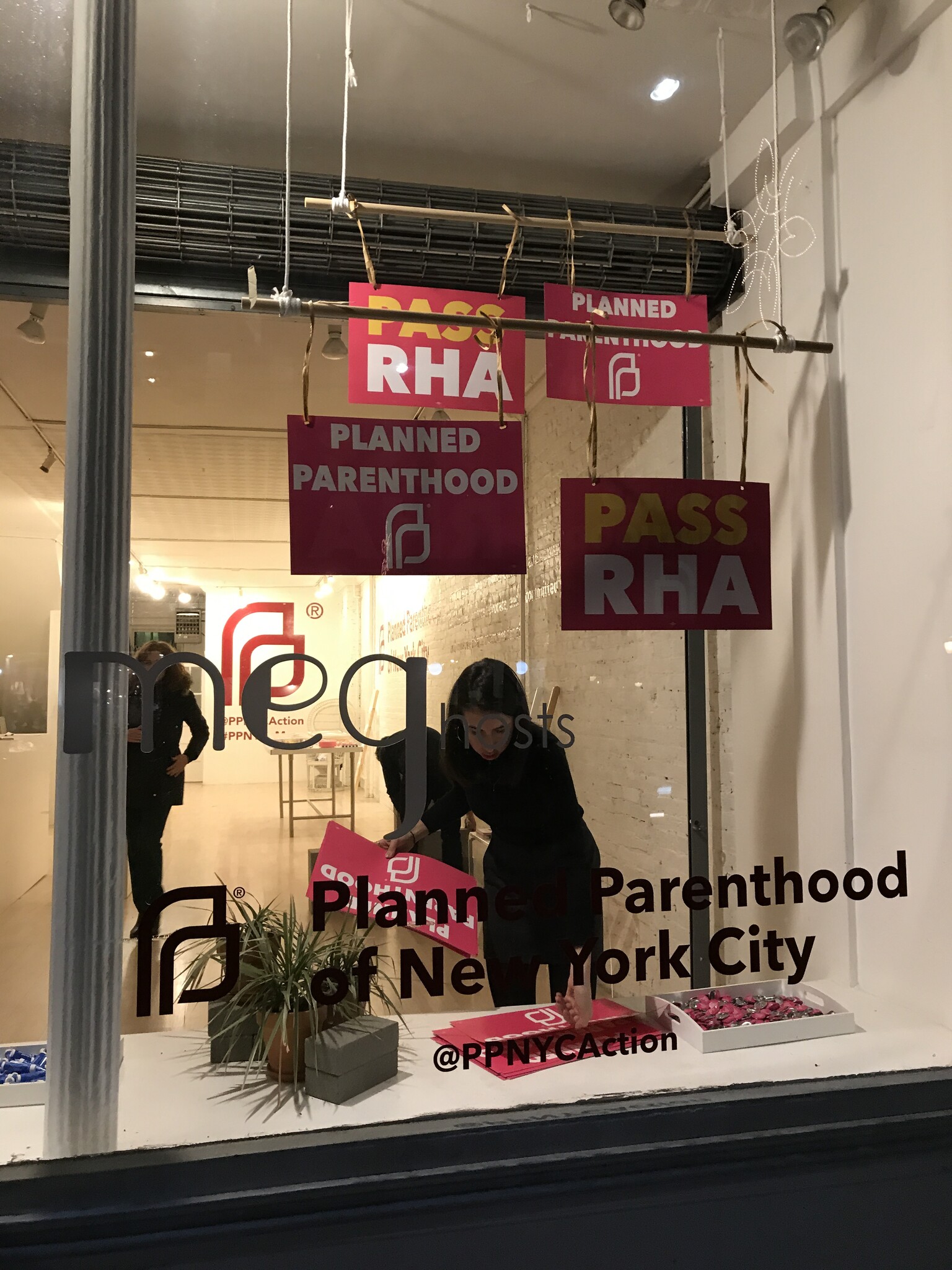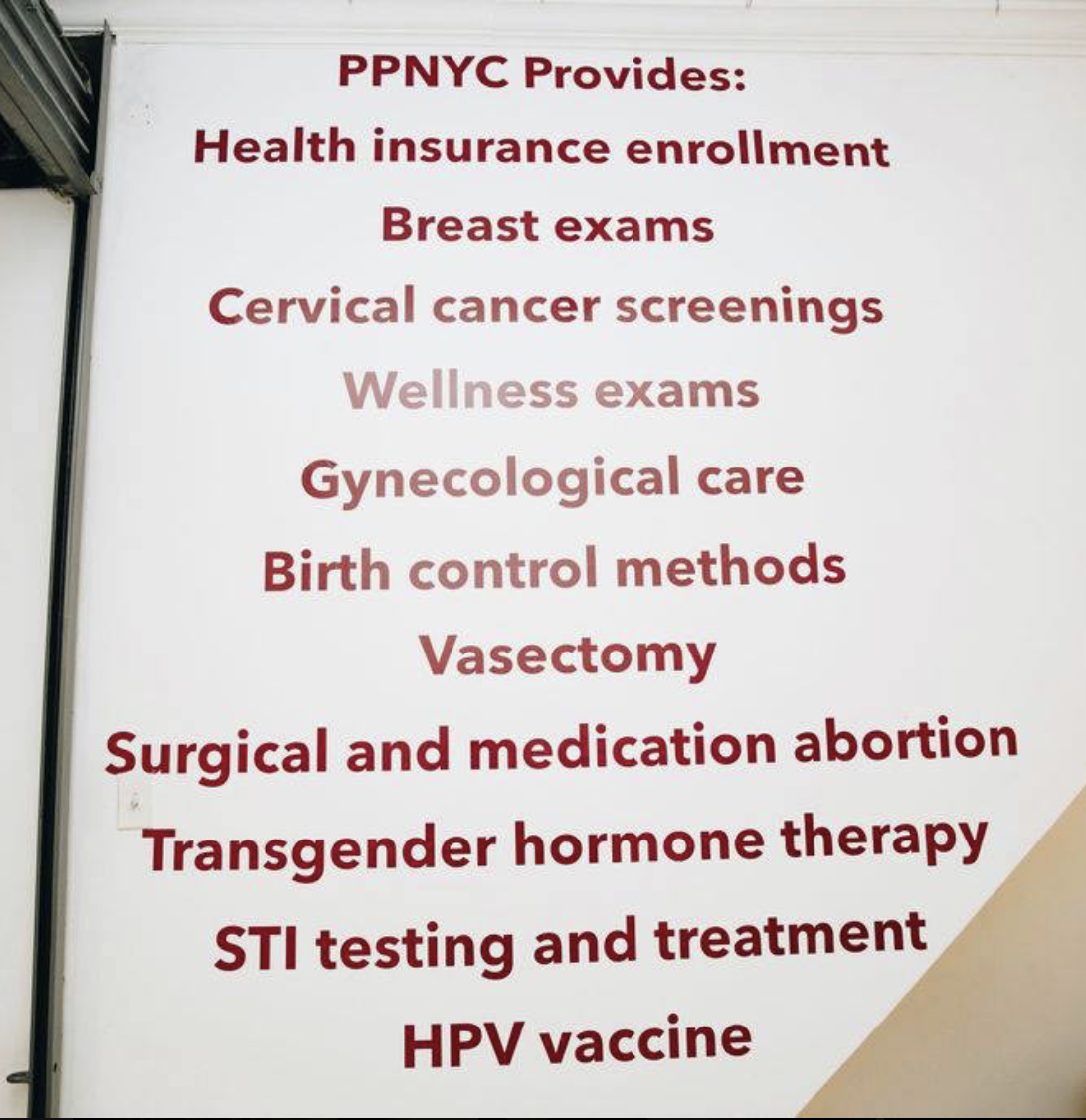 A wide range of programming will include advocacy events and benefits for PPNYC, sex education workshops, and partnerships with artists and emerging brands that support sexual and reproductive health and rights.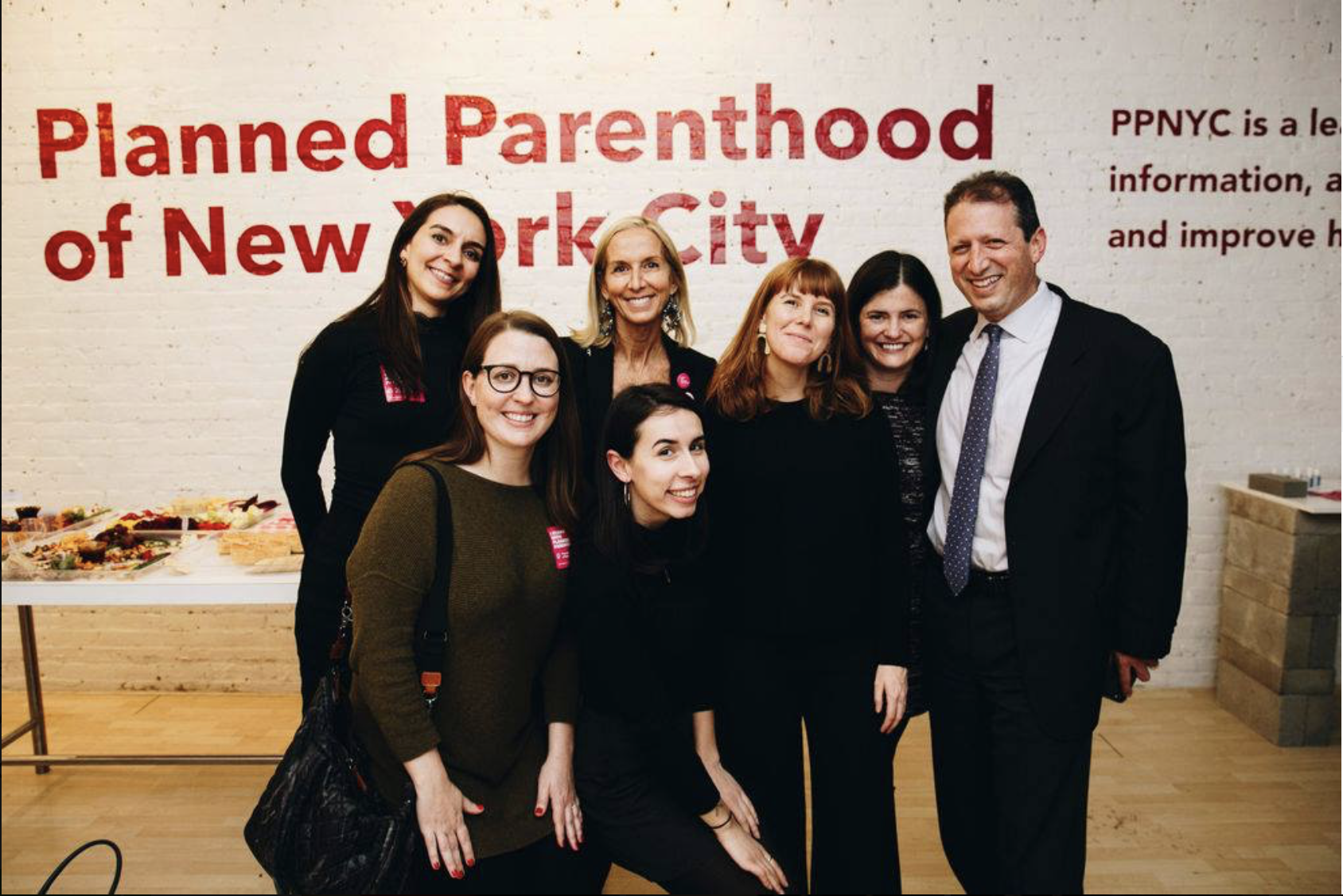 Key to leading the partnership will be PPNYC's Young Visionaries, a group of supporters that aim to expand PPNYC's reach though creative collaborations, from educational initiatives to advocacy actions.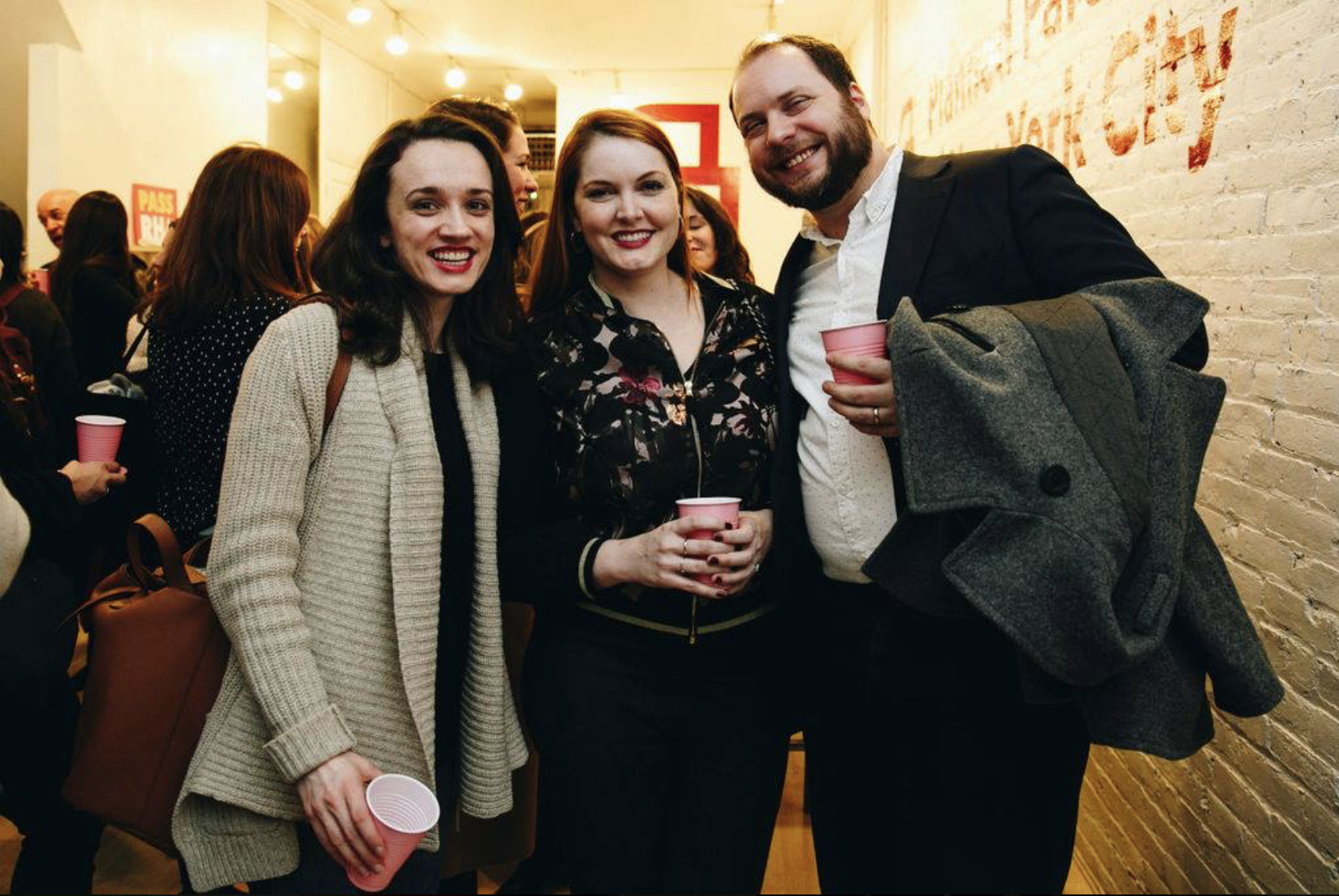 February 2019 Events Include: 
Saturday 2- Guided Meditation $15, 11:30AM. Tickets available here.
Saturday 9- Sky Ting Yoga $20, 11:30AM. Tickets available here.
Tuesday 12- Sexual Pleasure + Wellness Panel with Dame and Sustain $15, 7PM. Tickets available here
Thursday 21- Well Read Black Girl with Glory Edim $20, 7PM. Tickets available here.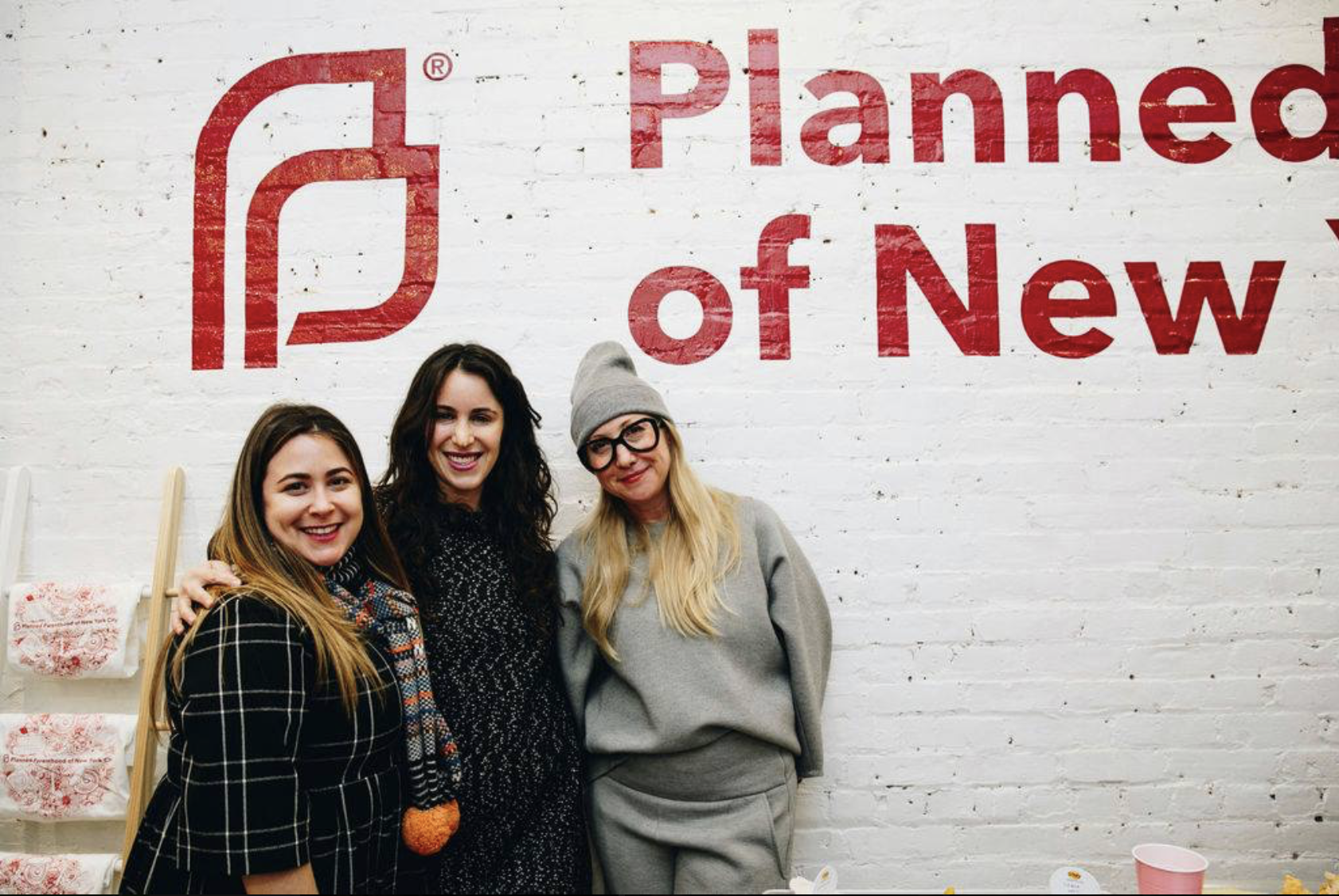 Watch this space and our instagram for events. 


Images from Meg Hosts PPNYC Launch Party by Erica Reade Photography