LoQ is one of our fav shoe companies founded by badass babes Keren Longkumer and Valerie Quant. Longkumer and Quant (LoQ; pronounced lock for all of you out there like us who were struggling with it!) met while studying footwear design in LA and came together over their love of modern and unconventional forms and proportions.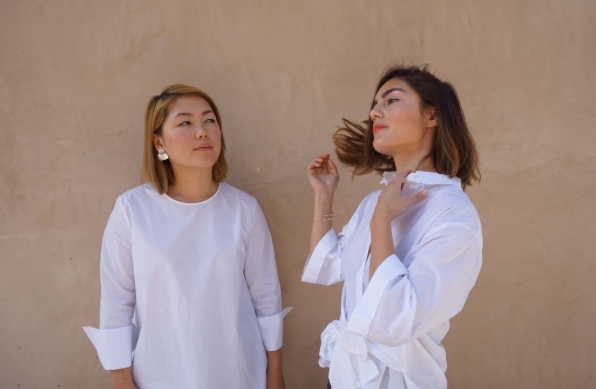 Their designs fuse California's relaxed sensibility with the rich colors and textures of India. The duos creativeness meets in their taste in art and architecture; a component they feel is key to the form of the shoes.
Their shoes have a cult following and have recently been featured in Vogue, The Cut, Who What Wear, Racked, Fader and The Zoe Report. Even Solange Knowles (one of our style crush's) donned LoQ in her recent video #goals. Meg herself love's the woven leather of the Franca, which harks back to her obsession with wicker and of course a walkable and strong block heel.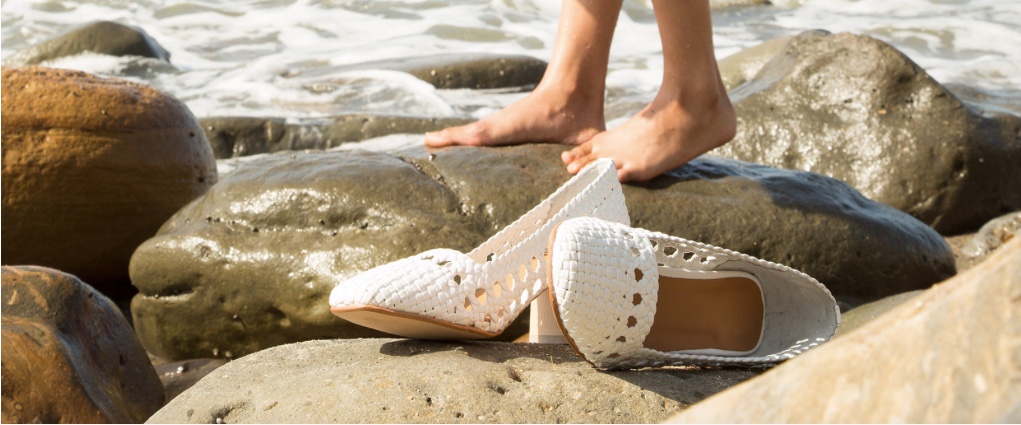 The intention of LoQ is to fill a gap in the market for sensible footwear, with a distinct style and modern form in just 'want to wear right now shades'. LoQ notes, "The beauty of our design marriage is that we have a global perspective coming from opposite ends of the world. We are able to take inspiration from our travels and create a collection that is embraced globally,"
Try them on here