Posted on
By Samantha Safer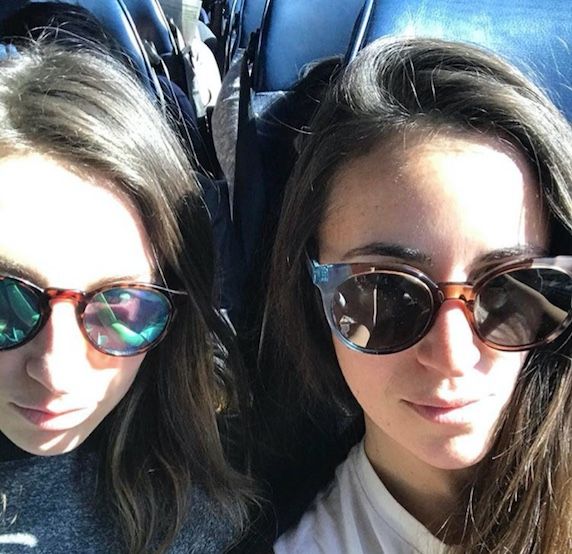 Happy Best Friend Day! The Meg Shop Team shares how their BFs rock their world.
Let the frenzy of friend celebration begin!
Alicia Riguzzi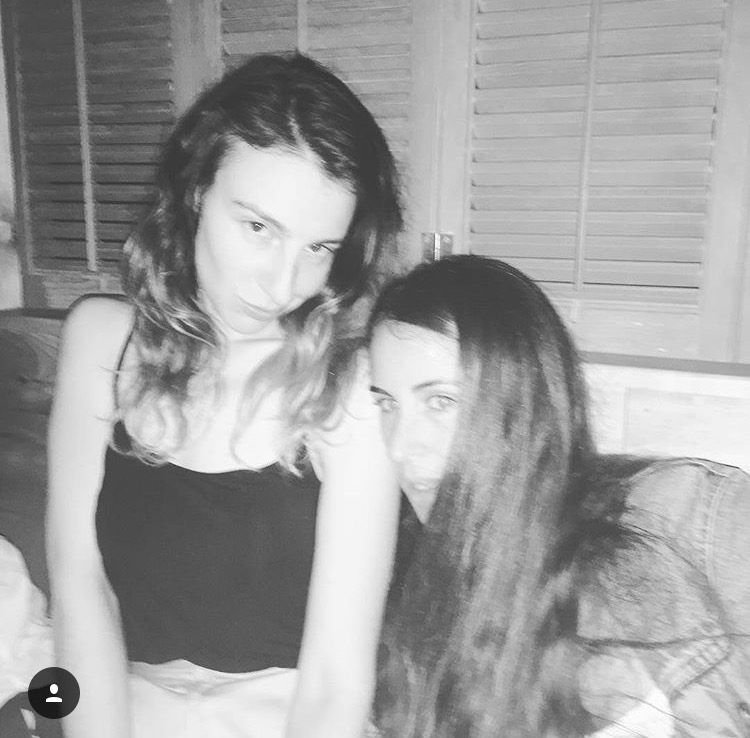 We met in High School when everyone is awkward AF and trying to find themselves. Because we've been friends for so long, practically grew up together she's always been there for me, no judgment, just love, just thoughtful advice, and lots of laughs. I don't think I would've moved out to NYC if it wasn't for her, and I definitely wouldn't have stayed.
Michele Chala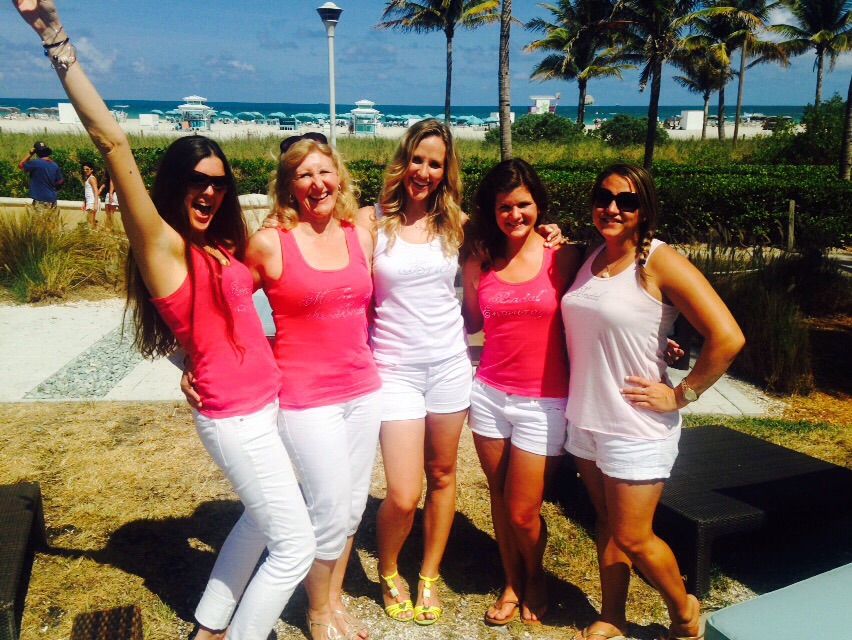 My besties are all strong, independent, unapologetic kick ass girls with the biggest hearts in the world! These are my go-to girls for life!
Marlene Frontera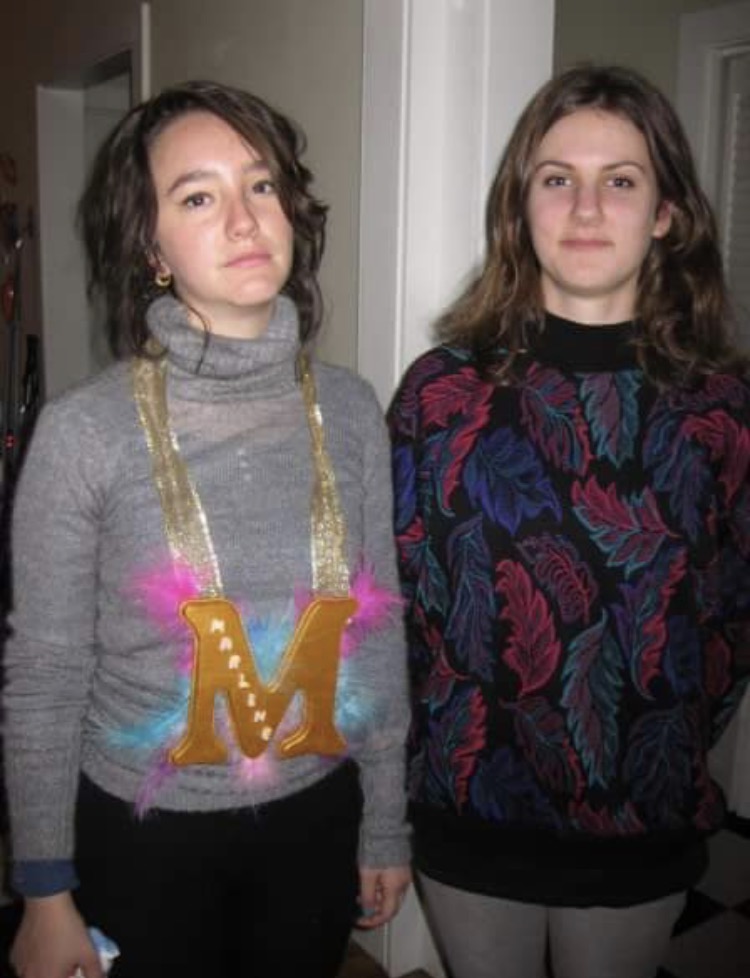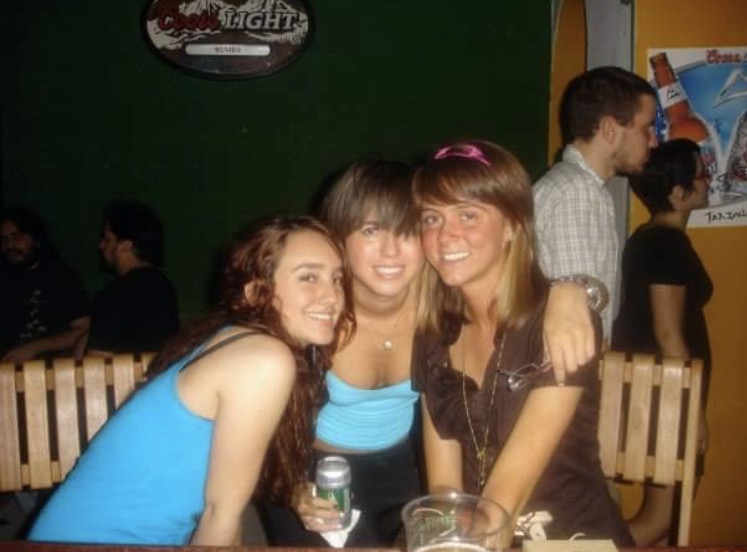 Mimi and I have been friends since the 2nd grade. Showed me how to love Scorpios and how important modesty shorts are. Katrina was my Secret Santa in the 6th grade and we still do poolside coreographed dances. Alison and I have been friends since college but I feel like we knew each other since from 2nd grade "arts & crafts".
Heidi Systo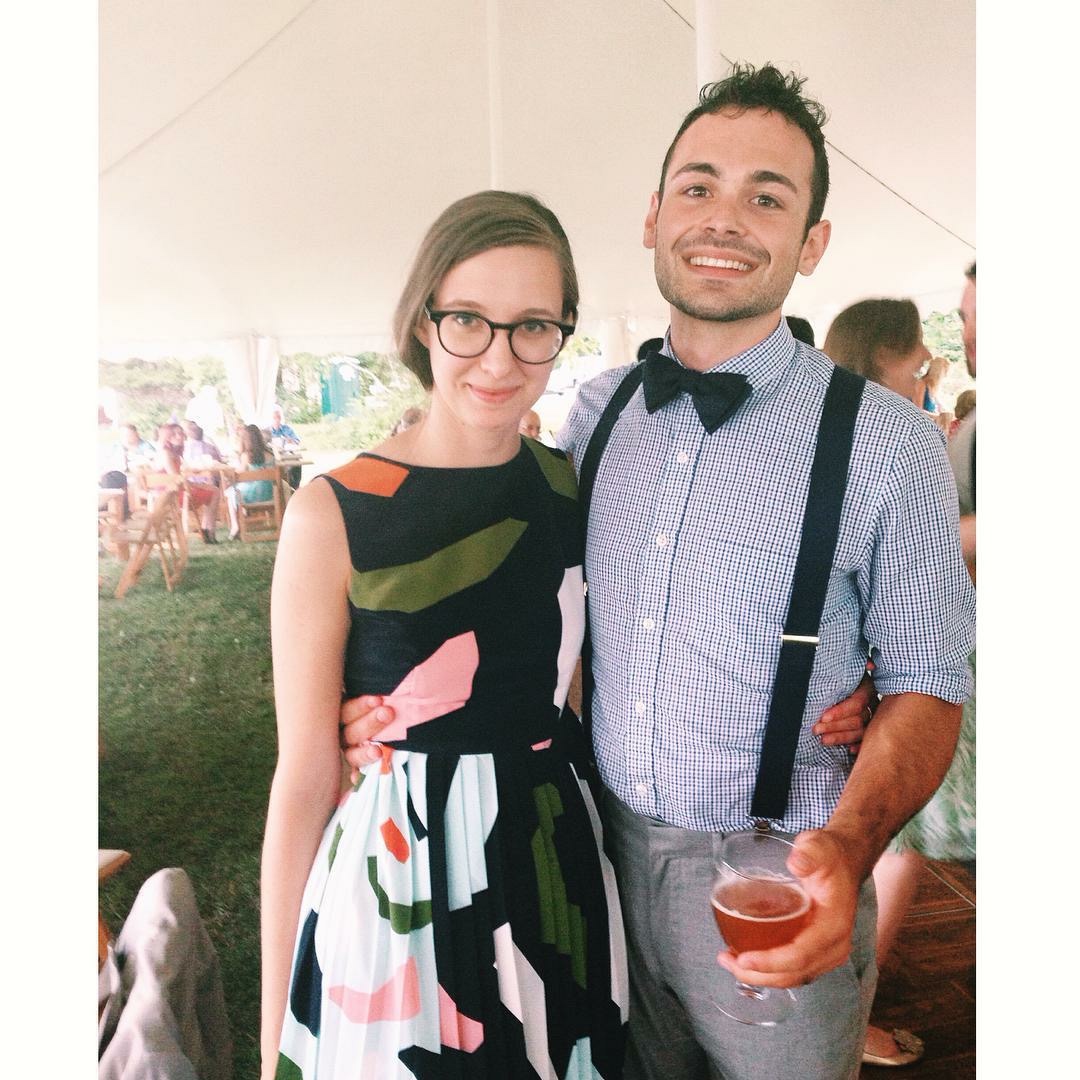 Bart and I met in High school through his girlfriend! The girlfriend is no longer in the picture but Bart and I have remained the closest of friends ;)
Samantha Safer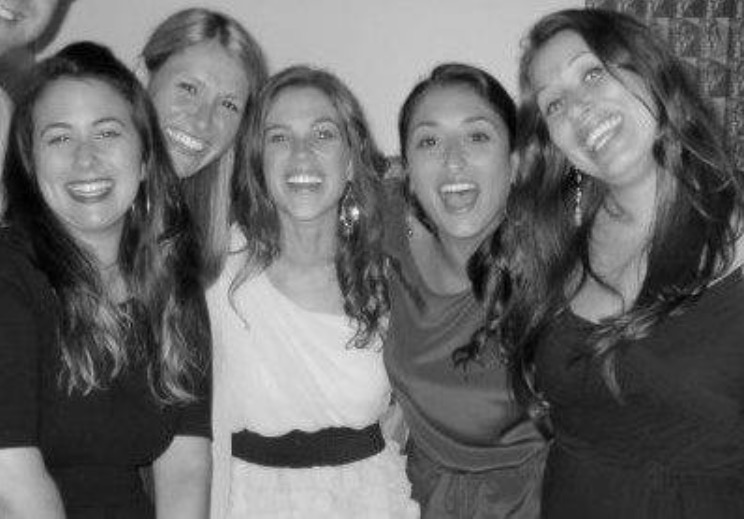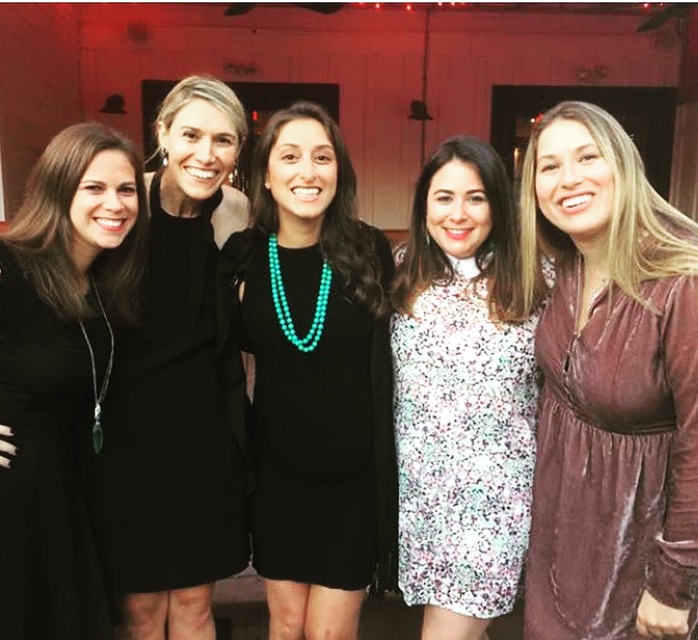 These are my ride or die girls. Our friendship is 22+ years old and we have been through everything that life has thrown at us. From the awkward years to our first boyfriends to husbands to divorce; from illness, death, and all of life's milestones - first jobs, degree's, promotions, buying houses. What is now amazing and astonishing is to watch my besites become brilliant mothers to another generation of what we hope is lasting friendships likes ours.
Isabelle Syrek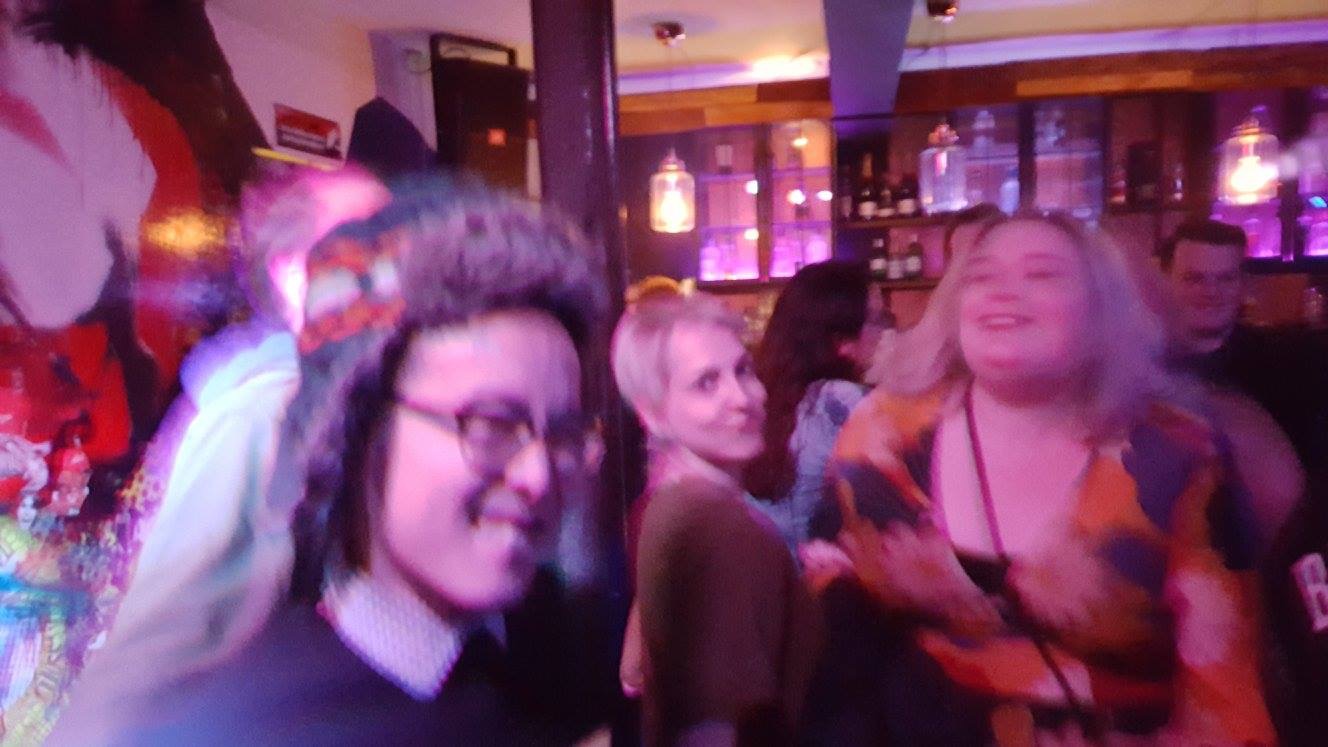 My besties are my other family, the people whom I feel most comfortable being my truest self, and the perfect crew to tackle Rúntur in Reykjavík with :)