This fall-winter season Meg gets inspired by Space and a future where all women wear jumpsuits.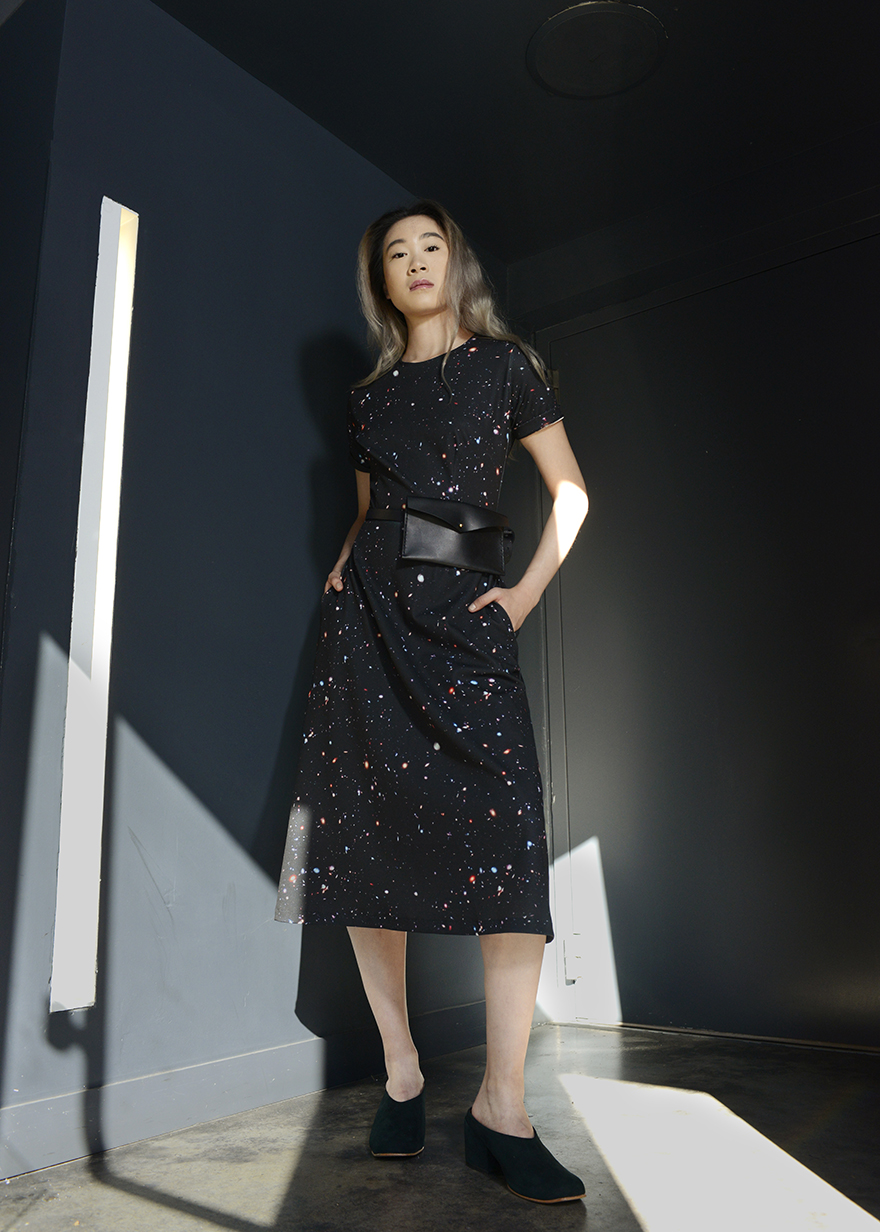 A trip to the Hayden Planetarium at the American Museum of Natural History sparked an interest in the cosmos, where down an internet rabbit hole I went! Exploring space naturally led to astronauts and the design of their spacesuits and formal NASA jumpsuits. Before long the inspiration for the FW '17 collection was born - space and the futurist feminist.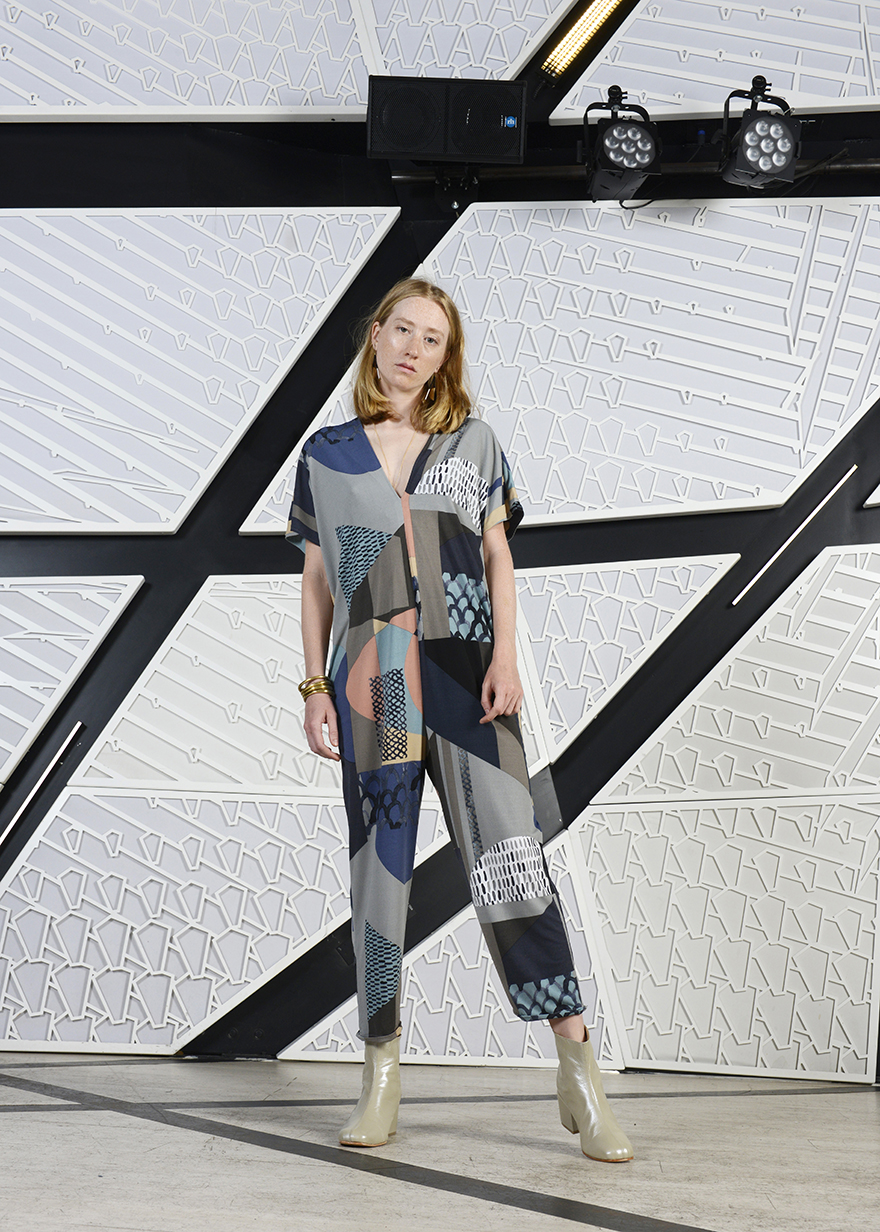 The collection features a plethora of soft and deep colored textured fabrics set amongst a few unique prints. My fav was created from a photograph of the furthest image in space on a super thin scuba-like fabric. FW'17 is all about new takes on Meg classic shapes and of course a ton of jumpsuits.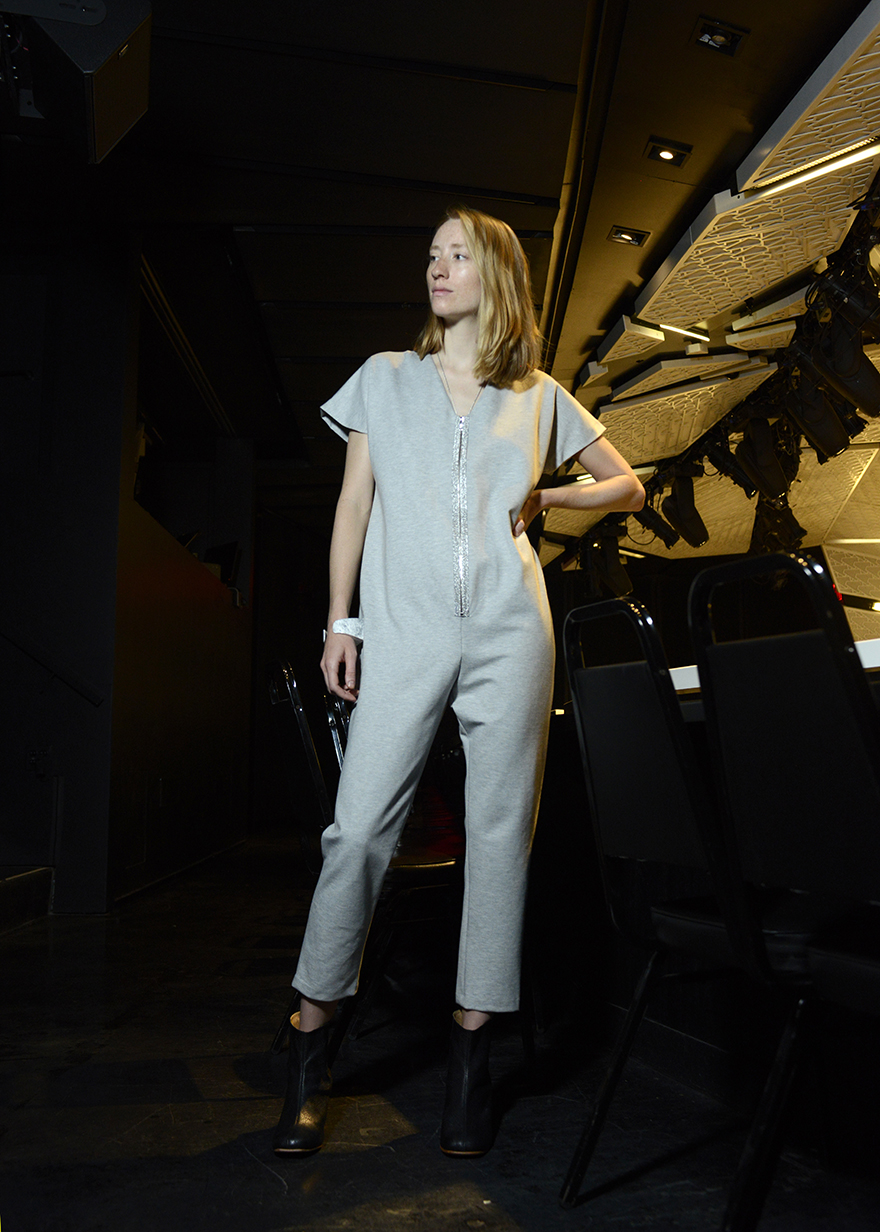 We looked no further than our neighbor National Sawdust to shoot our campaign imagery, where their mission (being a place for exploration and discovery) and performance space suited the collection perfectly providing different atmospheres for our key looks. Shot on our long time model Maren Lord and a fresh new face, Alice Wu, the collection comes down to earth.