Meg teamed up with the Women's Prison Association and threw a bra drive...
We asked our Meg community to give us their bras and they brought them to us in droves! In fact 433 of them!!!!  We had the pleasure to work with the Women's Prison Association (WPA) on this initiative to support their fundraising for the gender-specific needs women have upon release from incarceration. For every bra donated, we donated $5 to the WPA; a total of $2,165. A big thank you and a big thank you to Bonnie featured in all these photos!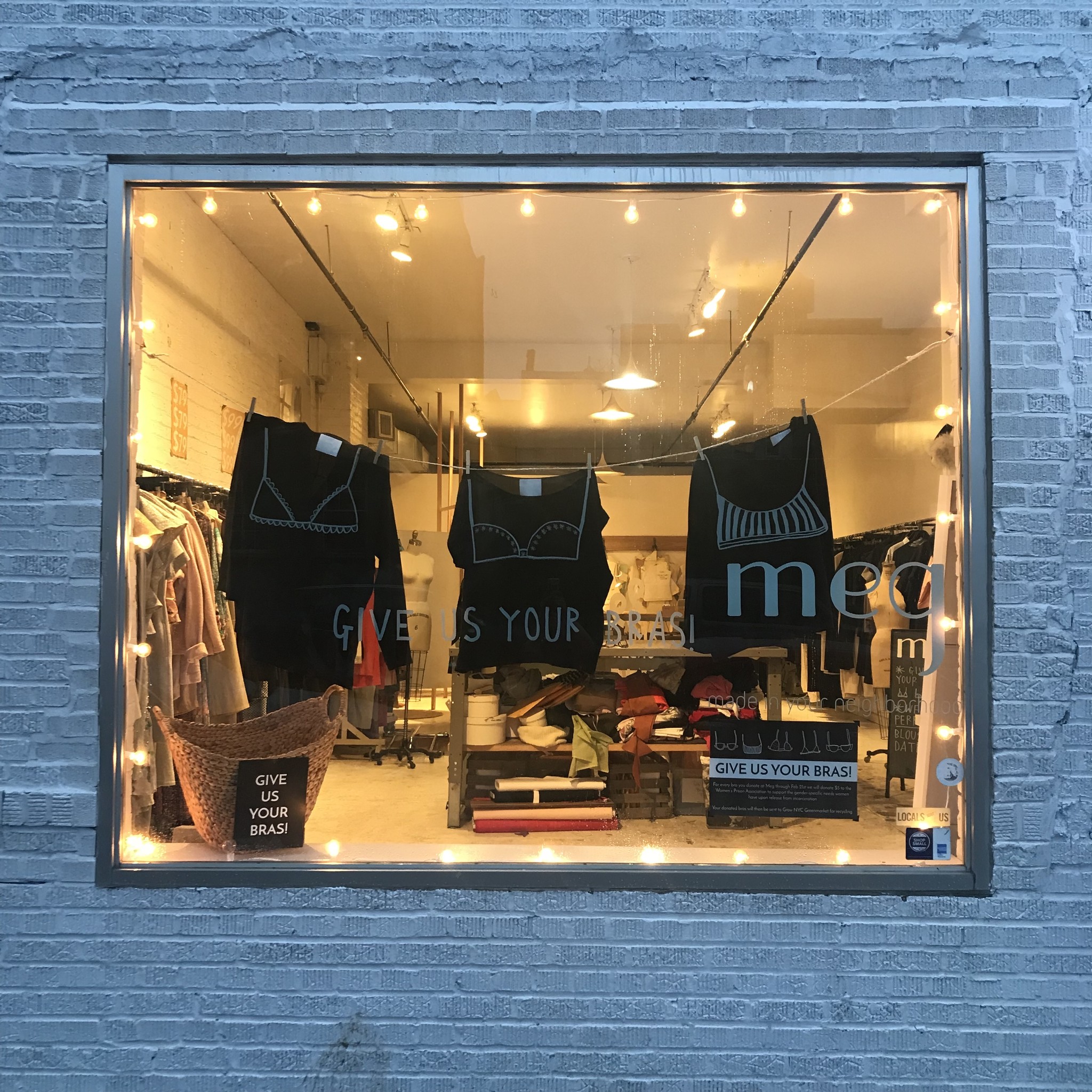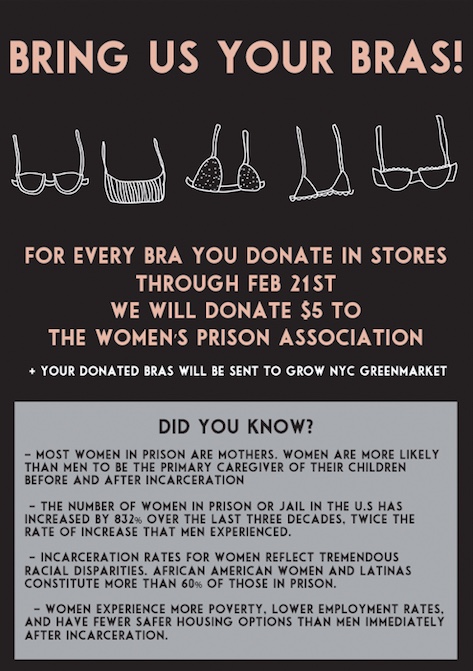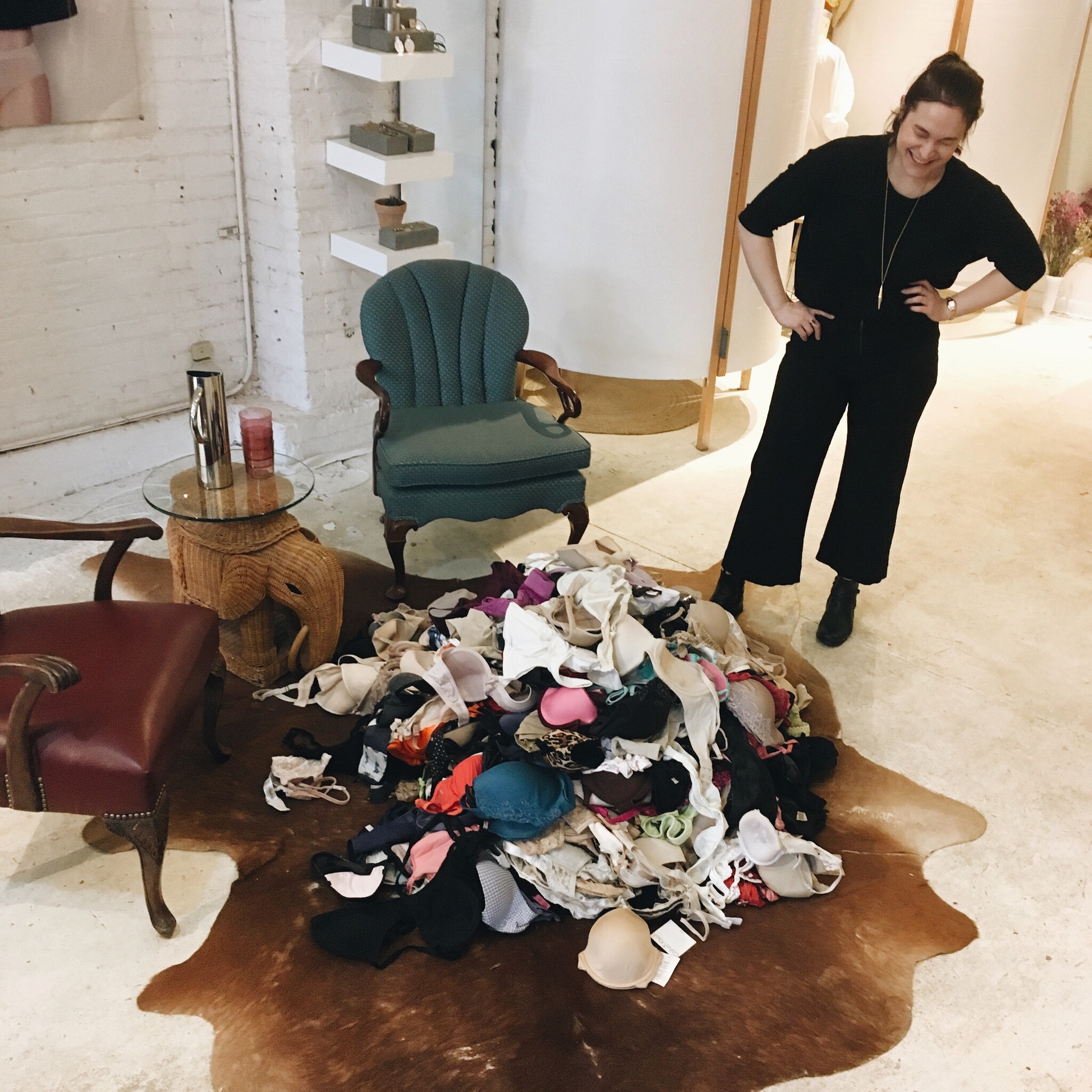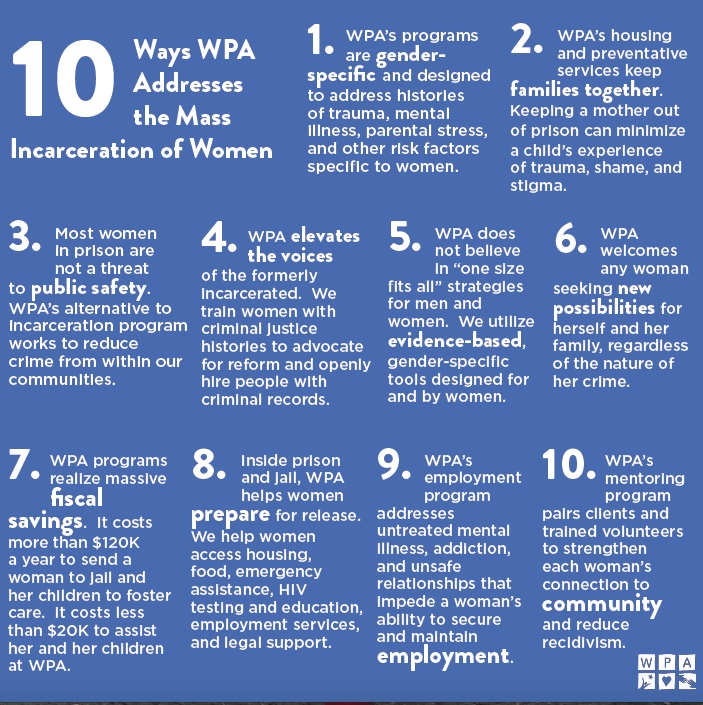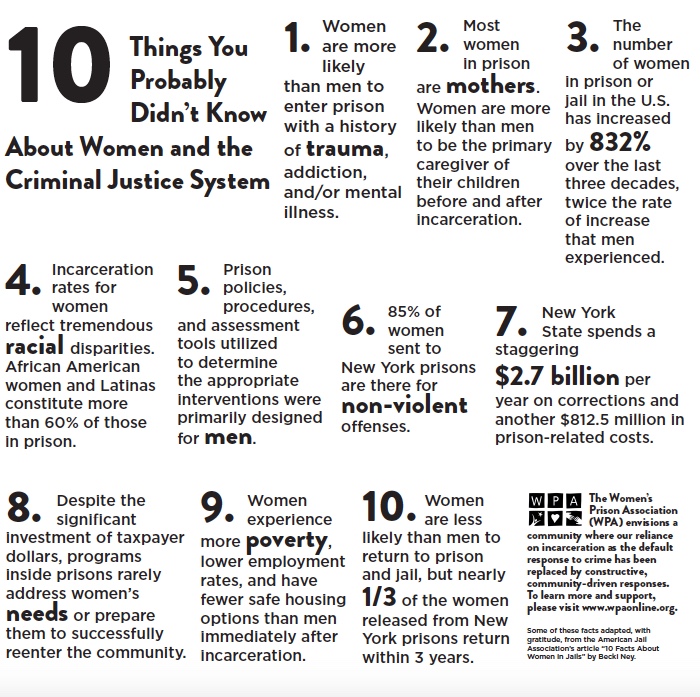 What are we going to do with all those bras you ask? They will be sent to Grow NYC greenmarket and recycled contributing to our focus on being a brand who is less wasteful, eco-conscious and sustainable.