Posted on
By Samantha Safer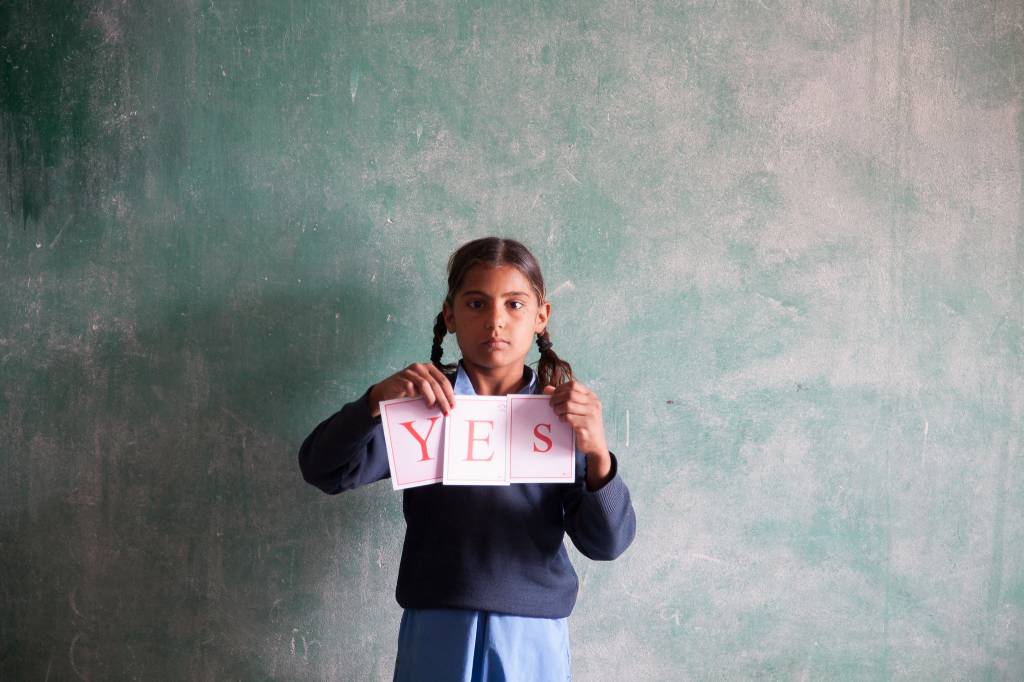 Our friends at Bloom & Give are popping up in our Williamsburg and West Village stores over the next 2 weeks. Together we are bringing you their hand-crafted textiles by artisans in India. These artistans use rich techniques of dyeing, weaving, and embroidery that have been carefully passed down through hundreds of generations.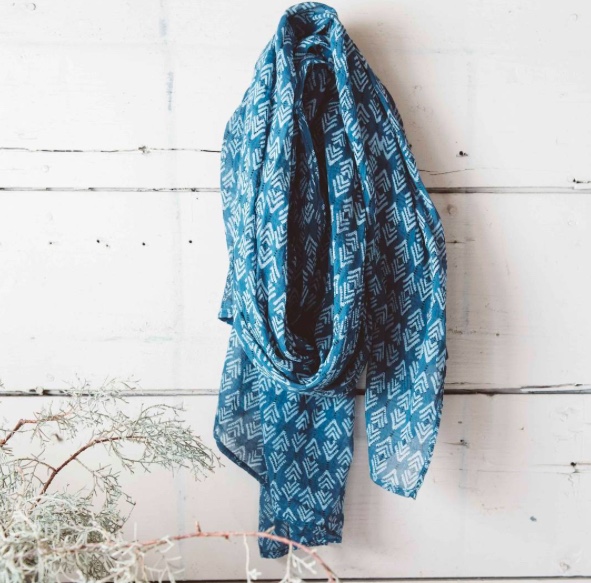 Their goal is to use age-old historic techniques to create contemporary designs for the everyday and only work with small co-ops that share their relentless pursuit of excellence and quality and pay fair wages.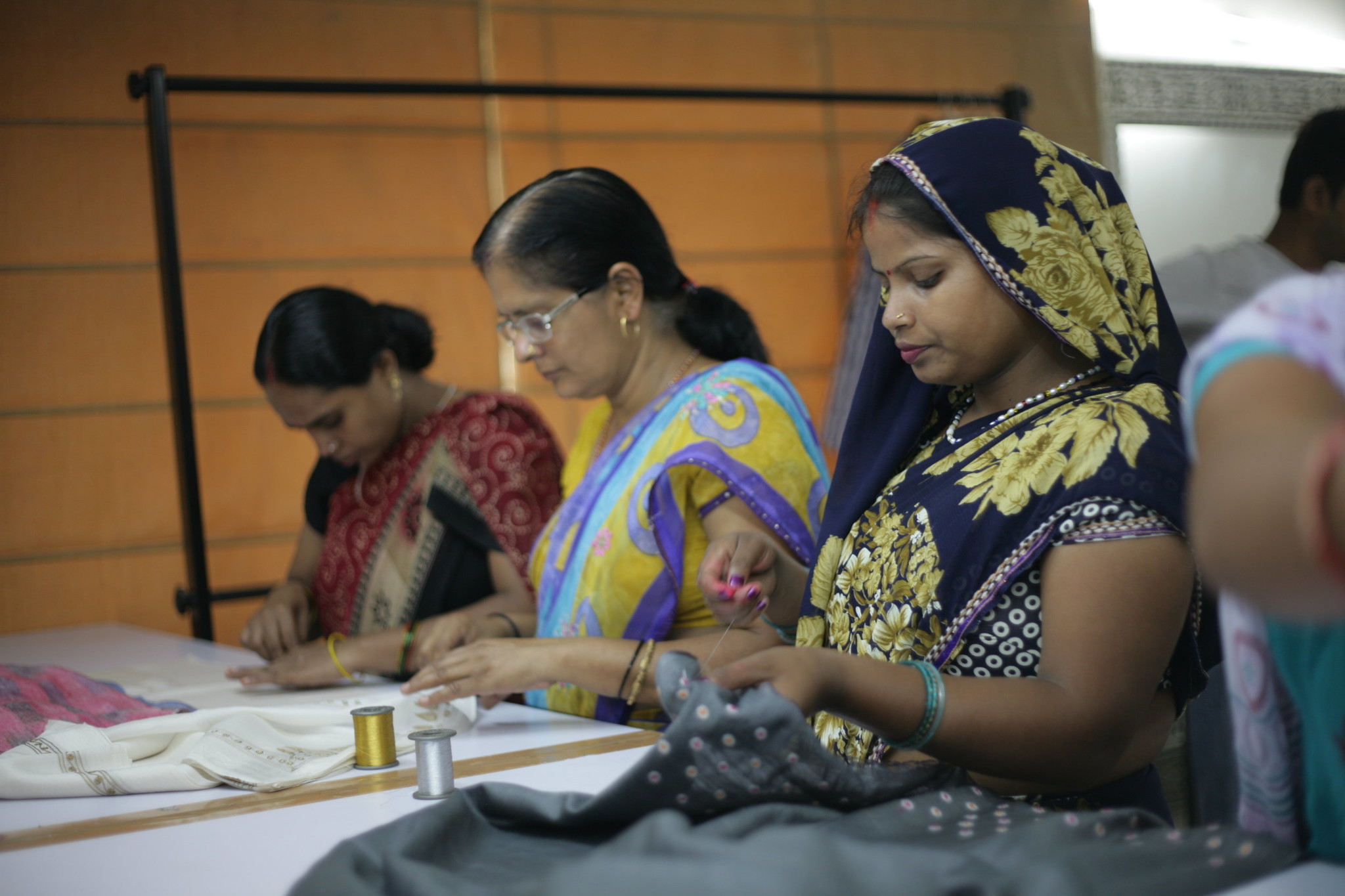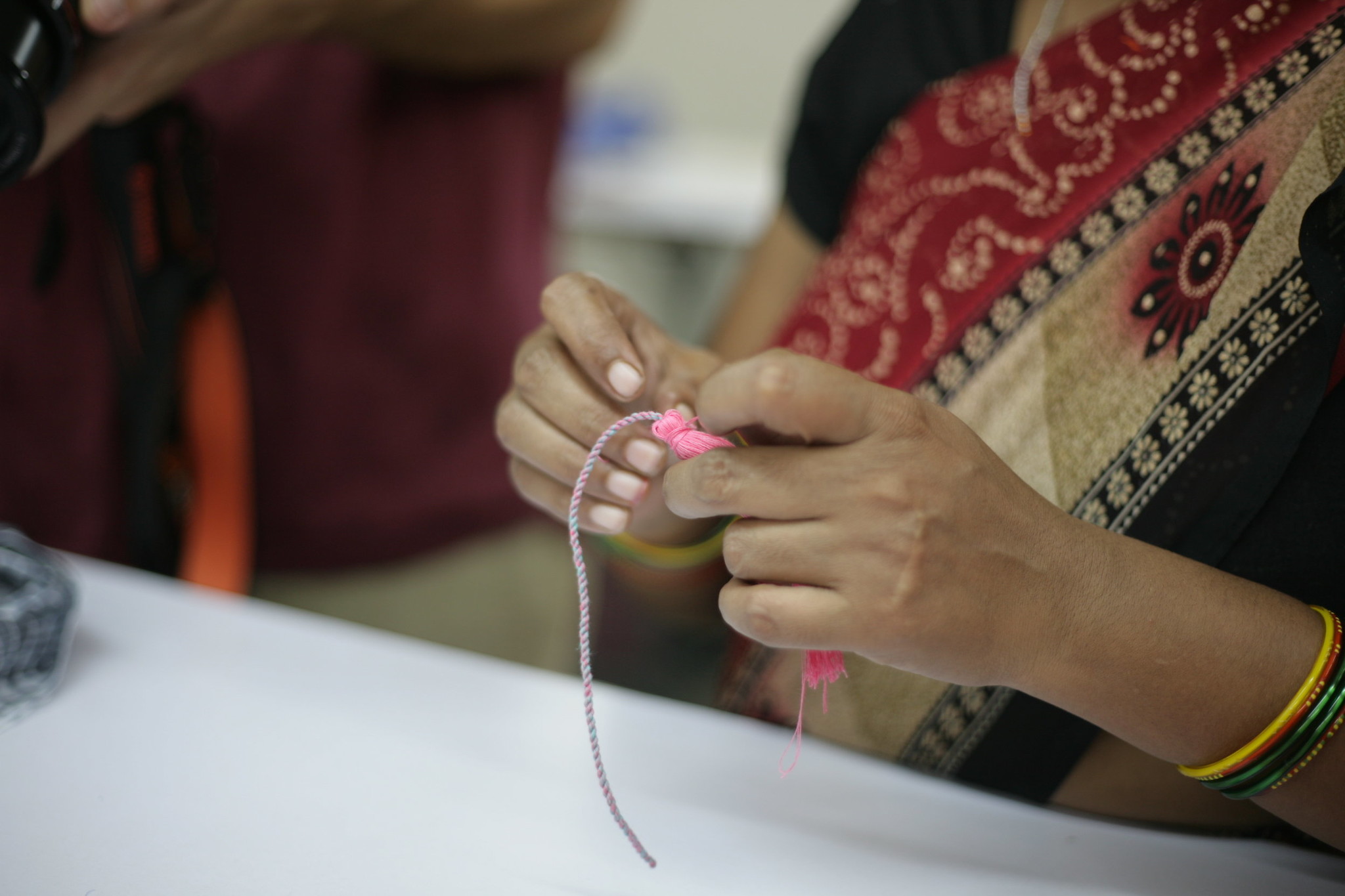 Beyond believing in the product we love that they donate 50% of their profits to programs that keep girls in school, in rural India. The impact of education changes' girls' lives, their community, and their future.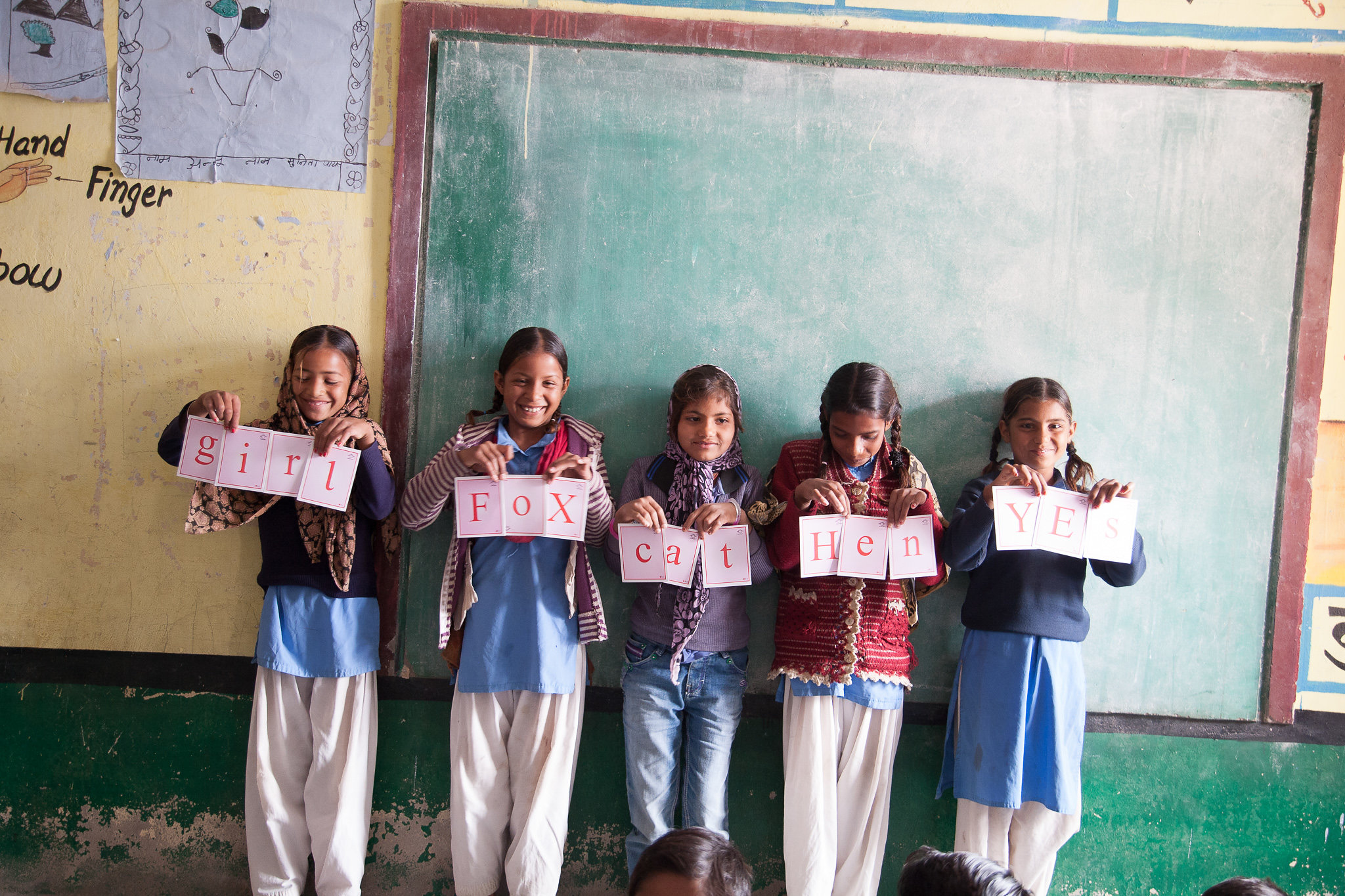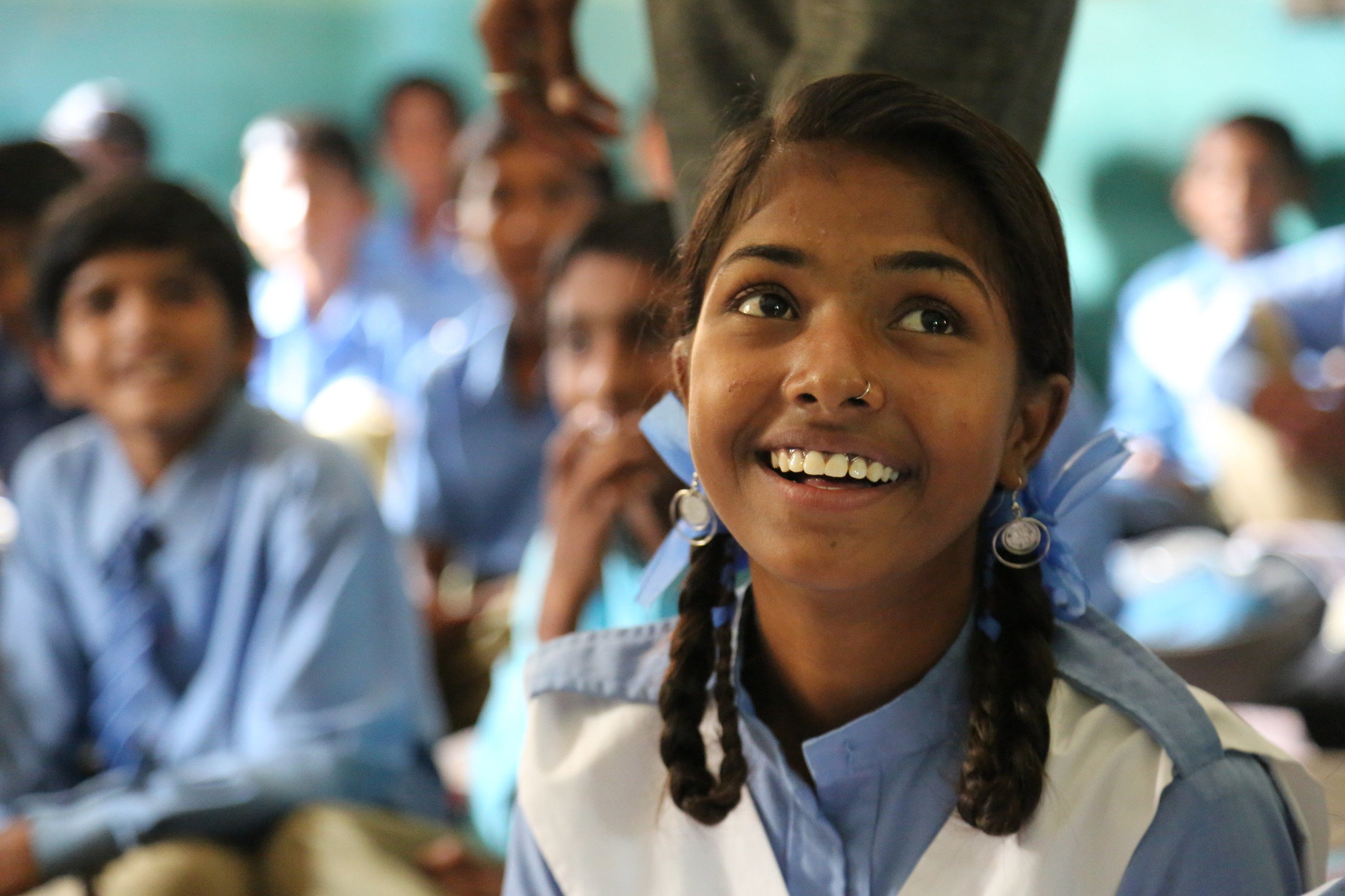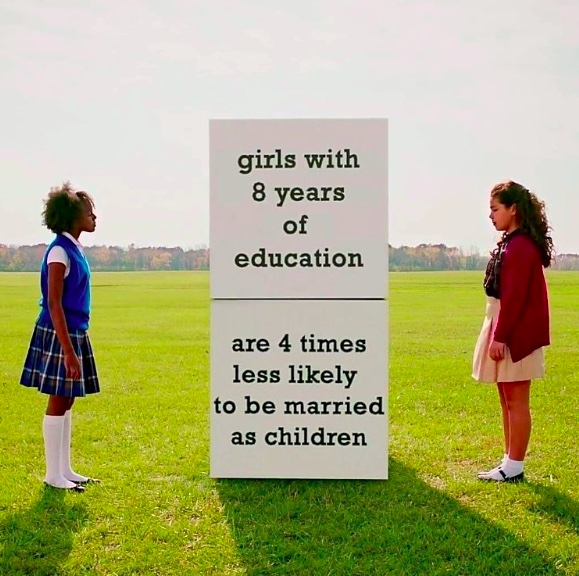 In developing countries like India, education is the most effective way for a girl to escape traditions and the cycle of childhood marriage, pre-teen pregnancy, and abuse. A middle-school educated girl will marry 4 years later, have 2 fewer children, and double her income. Come along and buy a scarf, a bag or throw and send a girl to school.
Pop Up Dates:
Williamsburg Pop Up: November 9 - 14
West Village Pop Up: November 15 - 21