Posted on
By Samantha Safer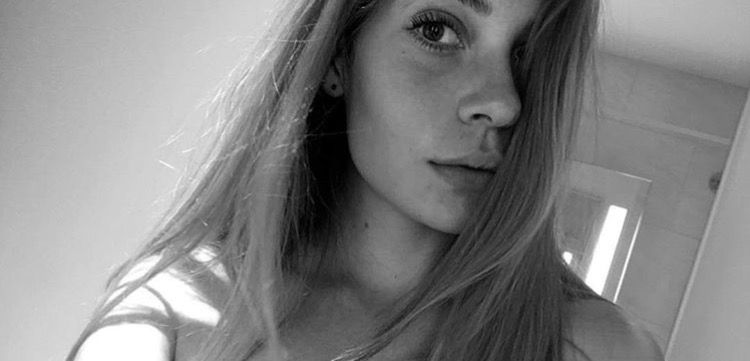 First in our series asking our fab models 5 quick questions
Fresh from Orlando, Florida, lovely Juliana Fenelli hung out in the Meg Shop studio after our shoot to answer our 5 questions.
Samantha Safer: Tell us about yourself?
Juliana Fenelli: I'm 19 and new to modelling. I was scouted at a mall in Orlando (I know!). I was just walking around and approached and here I am. I moved to New York a month ago and LOVE that you do not have drive; not driving is everything to me!
SS: What is your favourite item in your wardrobe?
JF: Well, currently this big cosy scarf I'm wearing because I'm freezing! In all seriousness these black jeans with ripped knees that I am wearing. Even though they are extra long they are still short on me but I kind of like that. I also made the wholes bigger, I am a skater girl at heart.
SS: You are on a photoshoot, what do you always want?
JF: Snacks, snacks and more snacks! In particular sweet snacks and water. There is never enough water on shoots at least not as much as you would like.
SS: Are you a dog person or a cat person?
JF:1000% cat person. Dogs are cool and all but cat's are badass in comparison.
SS: Coffee or Tea?
JF: Coffee! Black coffee all the way.